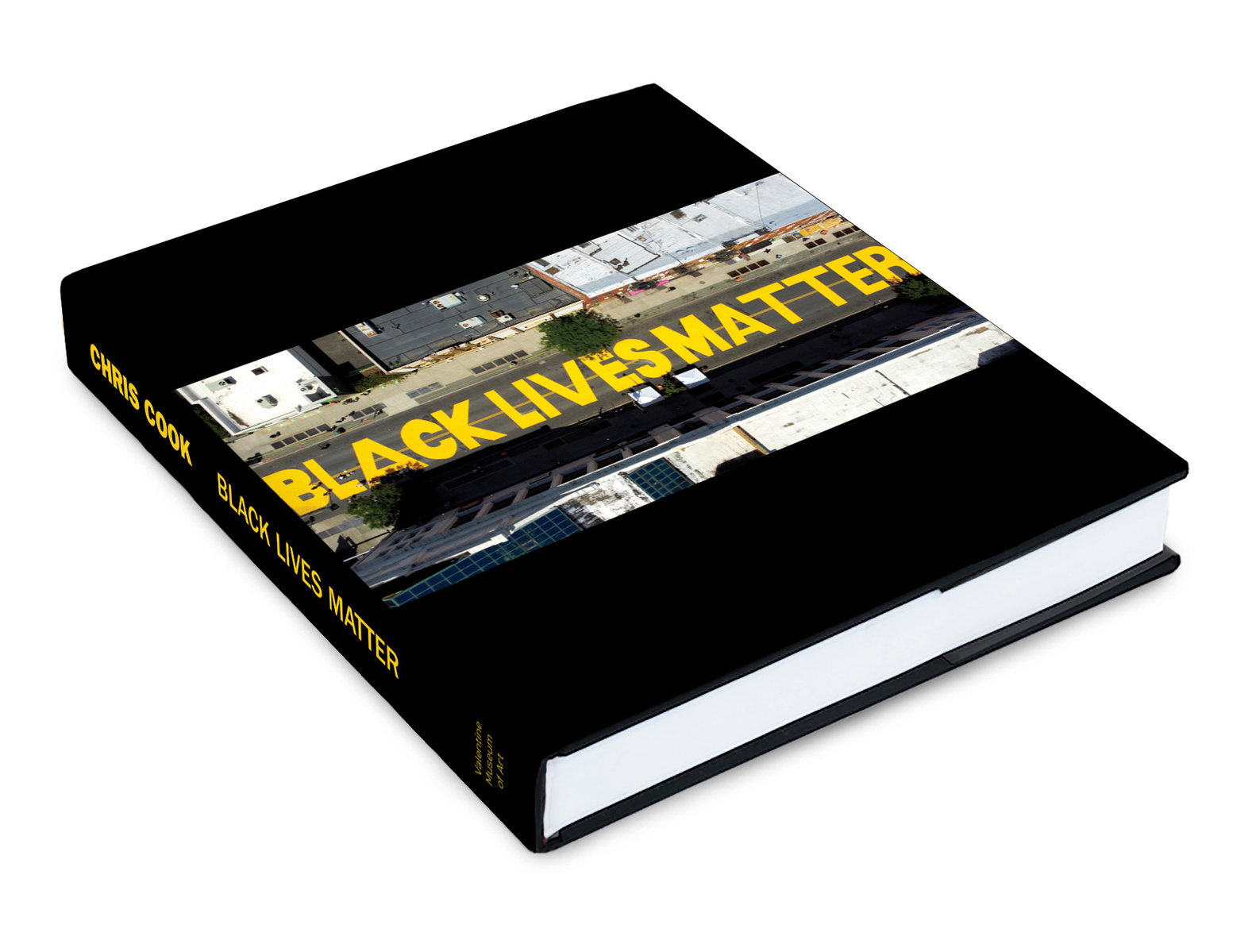 The "Black Lives Matter Movement" series is an exploration into the titular social cause and their strivings for racial justice amid the 2020 COVID-19 pandemic. Formed in 2013 after the killing of Black teen, Trayvon Martin, their work has been grounded on bringing an end to police brutality and racial violence against Black members of society. The grassroots group's focus on protest is at the center of this work. As a photographer of color, this art form affords me a safe space to delve into the realities of those often overlooked and discounted; something I desperately wanted to confront in this work. For me, my images are my protest.
At the start of this project, I researched the breadth of organizations affiliated with Black Lives Matter's cause and mission for change. This informed how I navigated protests and my own understanding of the steps being taken on behalf of supporters of movement. At protests, I observed allied groups, protest organizers, observers, campaigners, police, and counter-protesters across color lines yet, bound by their respective roles. I learned quickly to remain watchful of the interactions between what resembled two largely divergent crowds. The protesters, livened by intense political engagement, were often raw with emotion though, one could sense the unity amongst them. Each demonstration was met with chants from its opposition - chants drowned out by the loud rallying call of fiercely dedicated marchers. From the news to online social platforms, we all have varying interpretations of the Black Lives Matter movement. Still, I want viewers of my work to have an on-the-ground perspective into this chain of revolutionary protests.
In my eyes, this is my generation's movement. Even as the COVID-19 pandemic rendered the world powerless, like many, I wanted to focus on what I could control – my participation in the world around me. Recent ongoing global support of the Black Lives Matter movement has been preceded and sustained by steady local, community activism; the organizers of which remain mostly unnamed and faceless, and their identities eclipsed only by the impact of their work. I wanted to tell their story. It is important to display and preserve narratives that are snubbed mainstream attention. Although my images are not featured stories in print, they are deeply personal to me as they reflect a profound historical moment in which I was able to take part and am fortunate I can now pass on to the future.